I finished reading
Rainbow Rowell's Eleanor & Park
on the train today. My sister Tya recommended this book to me last year but I kept forgetting so yesterday when I was getting a little tired of reading a nonfiction book on my Kindle app, I decided perhaps I should read something from my fiction library since I have time to read. I wanted to read Landline first but right beside it I saw Eleanor & Park. Was contemplating at first because my sister did mention to me that this is a young adult fiction. I am obviously not a young adult :p
For a short while I went to goggle for a review and then I saw a book trailer on youtube and when I saw it I decided heck I should just read it. And since I told you that I finished it this morning on the train, then you would know what an awesome book it is!
So after finishing this book I decided to find other books to read. A to-read list as they call it. Here goes (in no particular order)
1.
To All the Boys I've Loved Before - Jenny Han
(I've actually finished reading this one last night)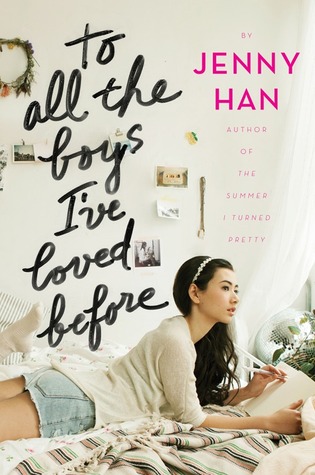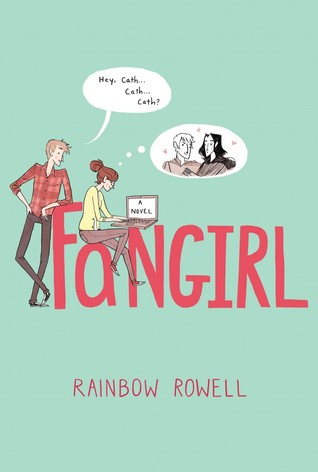 This one is a sequel to "To the boys I've loved Before". I was halfway reading the first book and then I found out from my sister that there will be a sequel. Note that I said"will be". It only gets published in May!!!! oh the waiting game!! thank God it's only a month away..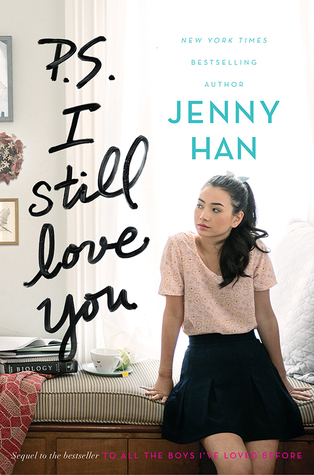 I've had this book for quite a while and I keep losing my interest after the first chapter. If you have read this, please tell me if I should finish it or not?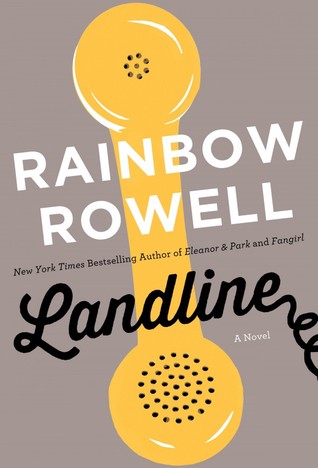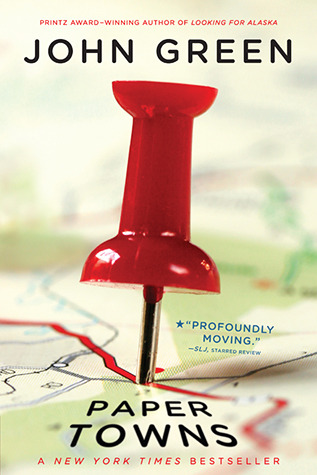 6. The art of Lainey- Paula Stokes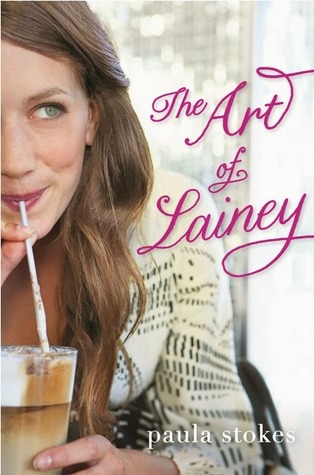 Yup, that's about it. Unless if I get to finish all of them before May :p